Enhance your brand communication
---
The company
Touchify SAS is a software publisher company, created in 2016 in Marseille, in the south of France. We are a creative and passionate team that puts all its energy into providing high-performance solutions to businesses and helping them communicate effectively. We project ourselves in a world where technology is accessible to all, freed from technical constraints in favor of creativity.
The company publishes the Touchify SaaS platform which positions itself as a digital relay between a brand and its customers. At the service of the brand, it participates in the digitalization of its discourse and the personalization of the customer experience. Many businesses use Touchify to share their stories and engage their audiences. Join us and imagine a better way to communicate with Touchify !
Photo of the city of Marseille from the International Space Station, by the astronaut Thomas Pesquet.

The team
Our team is made up of curious, creative people who are passionate about new technologies. We are driven by the values of respect and sharing that we wish to transmit through our tools and our ecosystem. We listen to our customers, our users and our partners who fully contribute to improve the solution on a daily basis. What drives us: professionalism and creativity to find innovative and effective solutions.
Our technical team is made up of recognized experts in the research and development of new web technologies and fully involved in the Open Source community with around fifty shared projects and many contributions.
Microsoft Ventures, M.Accelerator
Touchify benefited from the support of Microsoft as part of the Microsoft Ventures startup acceleration program in 2015. This experience enabled the company to prepare for the launch of the solution in 2016. At the end of 2019, Touchify supported more than fifty companies in France and abroad. It was time for us to initiate a major transformation to structure our business and accelerate its development. This is why we integrated the M.Accelerator in Marseille and benefited from their extensive expertise.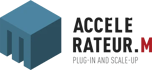 CTA'S TOP 1000 GLOBAL STARTUPS 2019&2020
Participation in the 2019 and 2020 editions of CES in Las Vegas.
PMU Award at the Viva Technology 2019 event.
Innovation Award at the Company Creation Trophies in Chateauneuf-les-Martigues.
IE Club Global Innovation & Enterprise Award.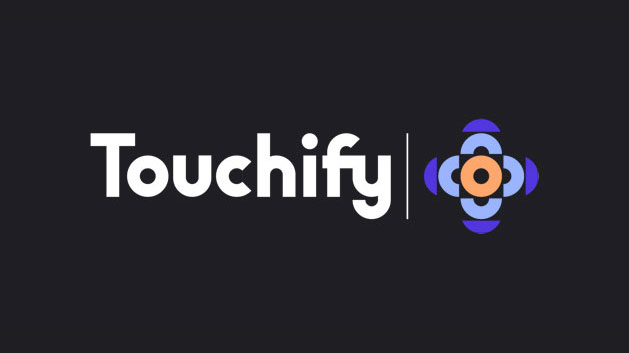 Touchify unveils its new corporate identity
The year 2021 is off to a strong start for Touchify, which unveils its new visual identity but above all a technical and ergonomic upgrade of the entire platform.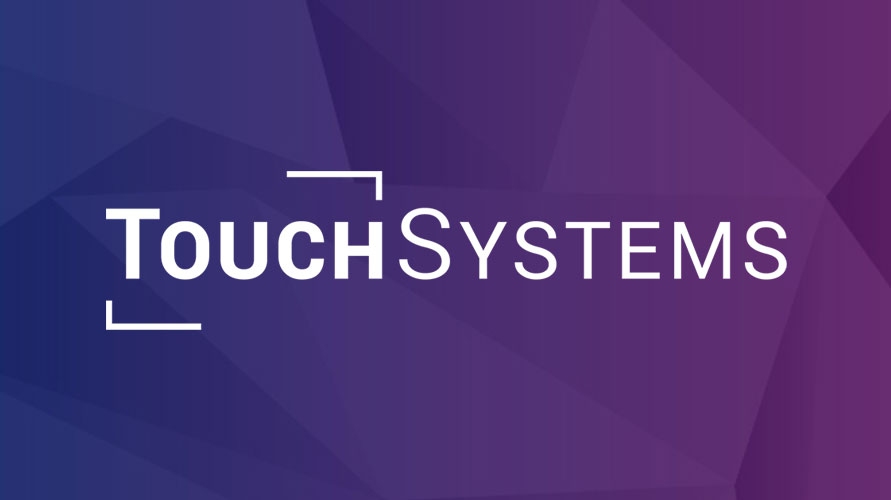 Announcing the partnership with TouchSystems
On the occasion of CES, Touchify announces a partnership with the American company TouchSystems, a specialist in interactive digital solutions, recognized worldwide for the quality of its products.