Powerful content creation and device management
Touchify offers a turnkey solution to create digital experiences, control their distribution and measure the performance of your campaigns.
---
Get closer to your customers
Touchify helps you to expand your digital presence and communicate better with your customers.
---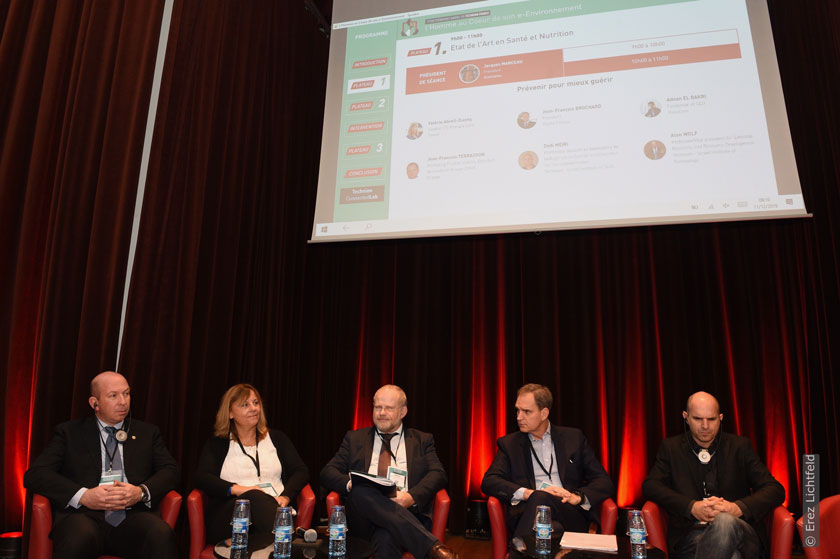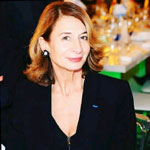 Conference
Technion France
A very intuitive and easy-to-use interactive experience, set up for the benefit of all, and which helped to make this event a connected event.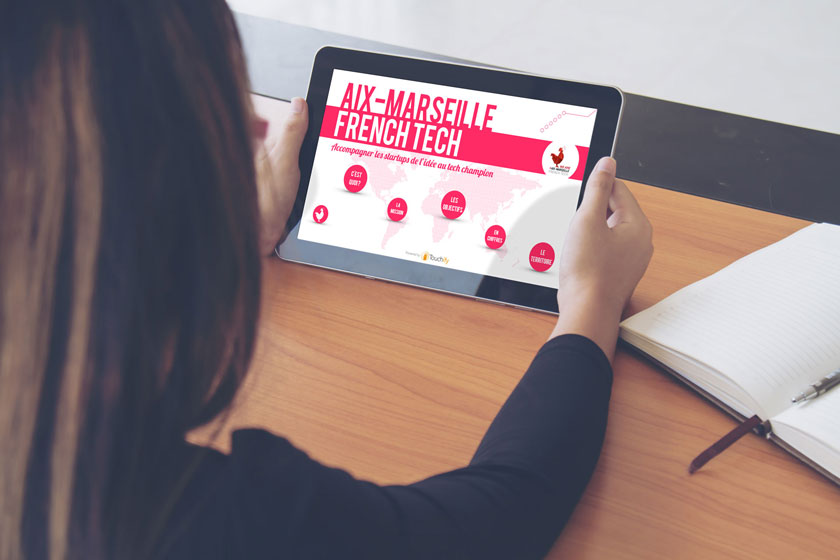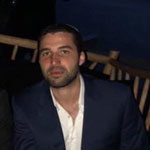 Corporate presentation
Aix-Marseille French Tech
Touchify has enabled us to design more dynamic presentations and improve participant engagement. The solution is very interactive, reliable and easy to use. A trustworthy company, listening to the customer.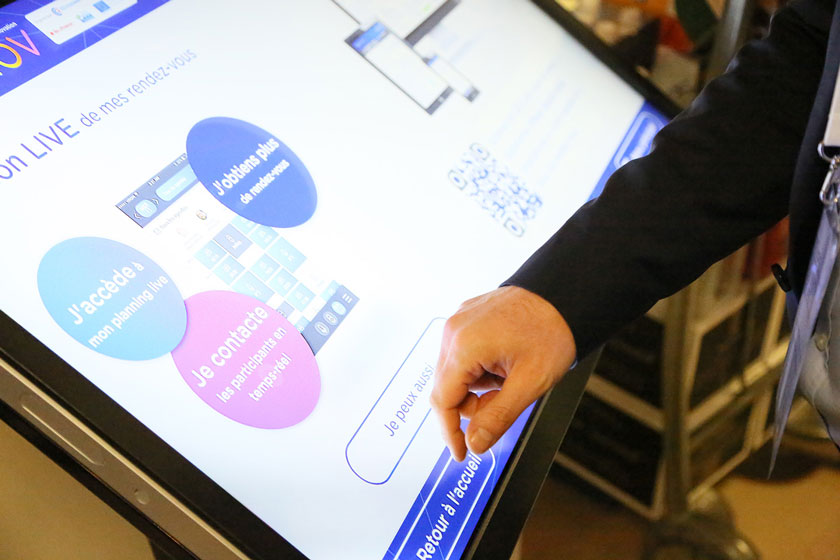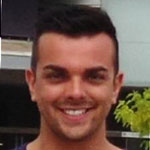 Home kiosk
Techinnov
The contribution of Touchify terminals helped Techinnov to offer a participatory and connected event. We are so glad we chose Touchify and are already planning more events with them!