A propos de Touchify
Touchify SAS is a software publisher company, created in 2016 in Marseille. We are a creative and passionate team that puts all our energy into providing high-performance solutions to businesses and helping them to communicate effectively.
Learn more

[January 2019] Touchify transforms the customer experience at CES 2019
Marseille-based startup Touchify was selected among the 1000 best global startups to exhibit its innovations at CES in Las Vegas in January 2019.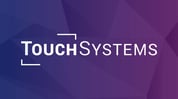 [January 2019] Announcement of partnership with TouchSystems at CES 2019
Touchify get strong support during its visit to Las Vegas for CES. The startup announces a partnership with touchscreen company TouchSystems. The manufacturer will offer a touch screen terminal on the startup's stand (50215), complete with demonstrations of Touchify technology.
The pictogram is available in 3 versions to adapt to the display size. The minimalist version fits a size less than 32px, the condensed version fits a size less than 64px. For other cases, the main pictogram must be preferred.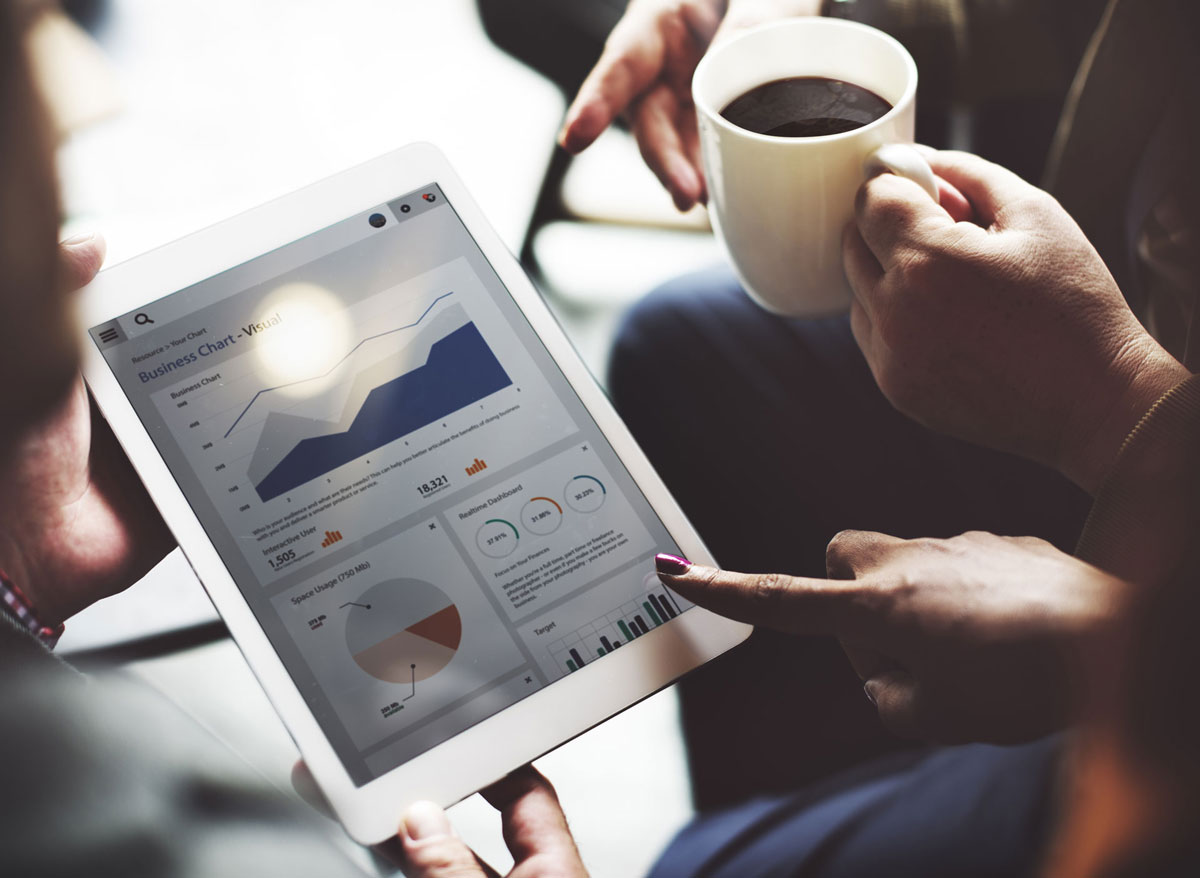 Photo selection

Find a selection of high definition photographs, featuring the solution in different contexts of use.