The tool that tells you about your customers
---
For digital signage and interactive display
Touchify Analytics is the best companion to understand your audience journey on interactive devices! It helps you to improve the experience of your target to generate more engagement.

Touchify Analytics is also suitable for digital signage projects. Whether you are an advertising agency or a store practicing retail media, you can easily justify display time and duration of your campaigns.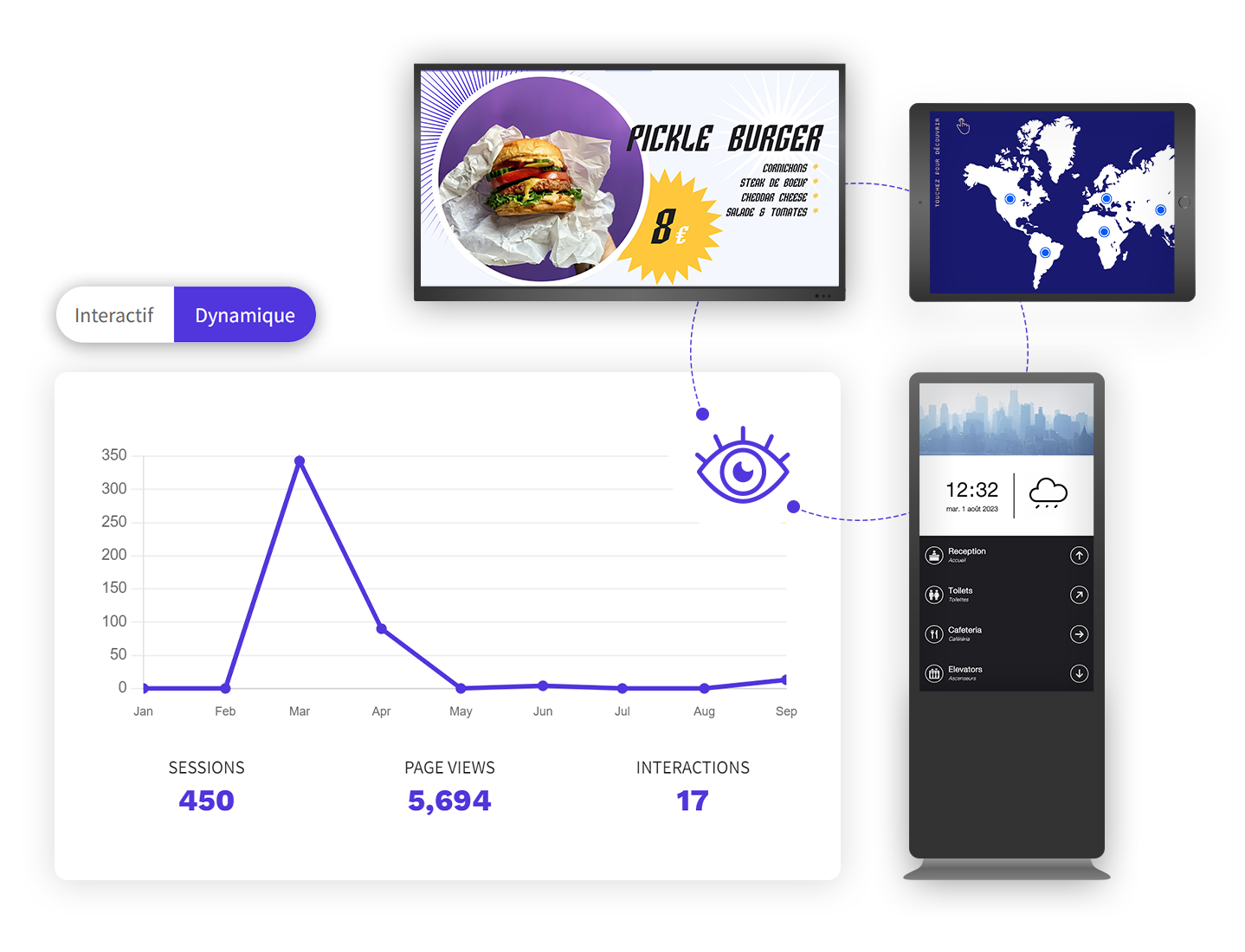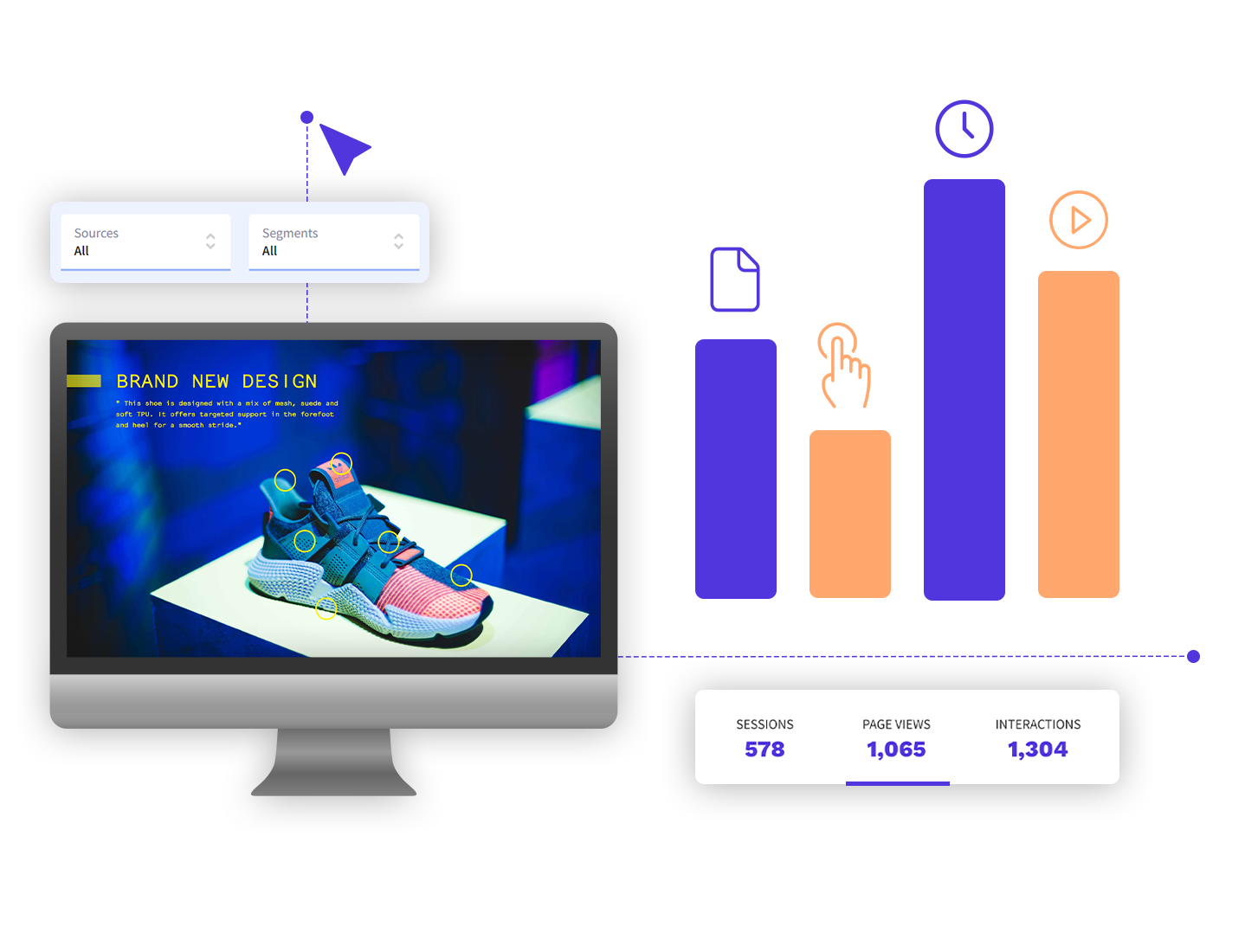 Valuable data collection
Touchify Analytics collects real-time data related to the use of your content:
Pages viewed
Interactions performed
Average consultation time
Videos played
Data are recorded continuously, even when there is no internet connection, and then automatically synchronized when you connect your screens.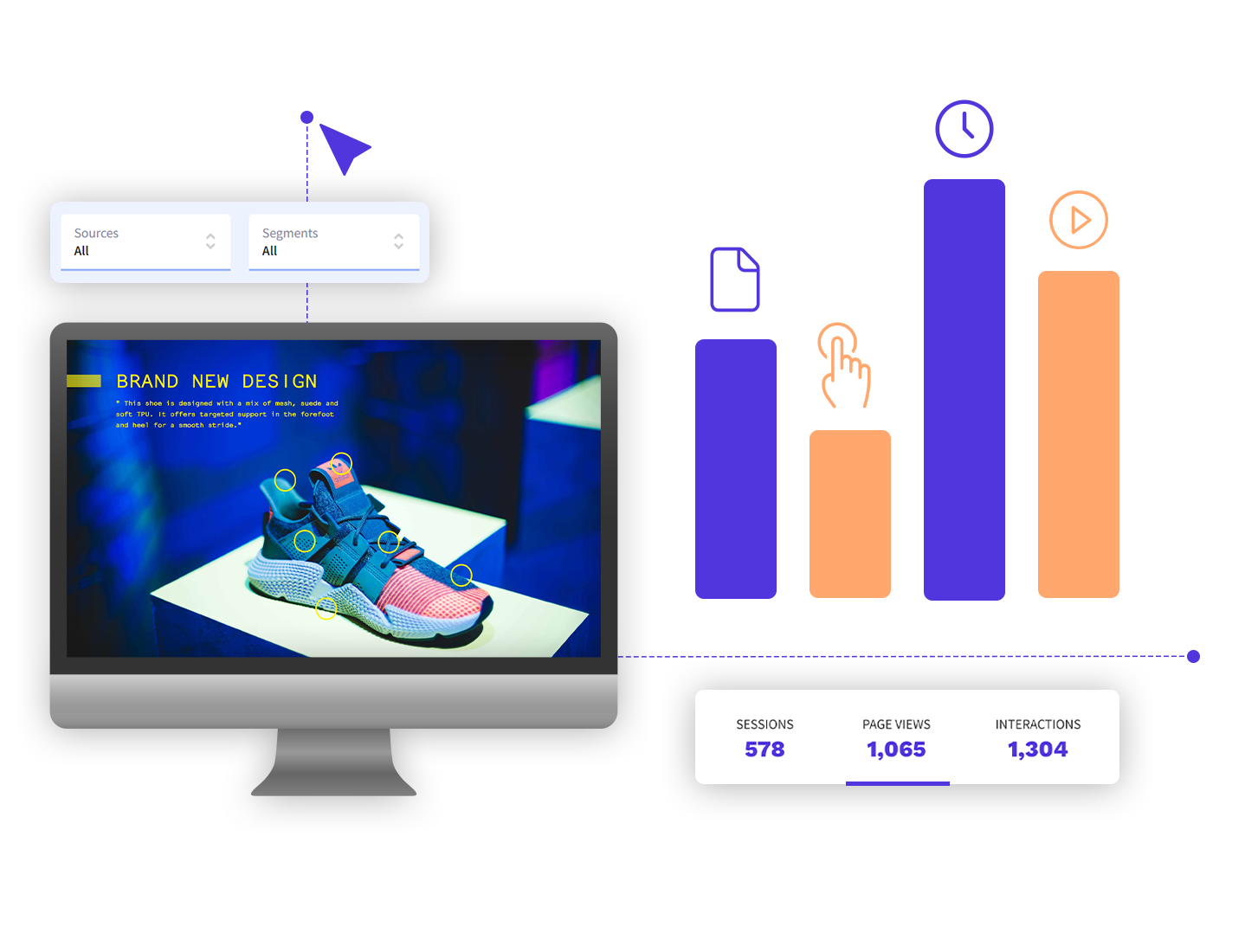 Reports in your image
Create customized reports and get statistics on the segments of data that interest you: screens connected to broadcast groups, teams or shared urls.

To go further, segment the display of your reports according to screens, technologies or demographics.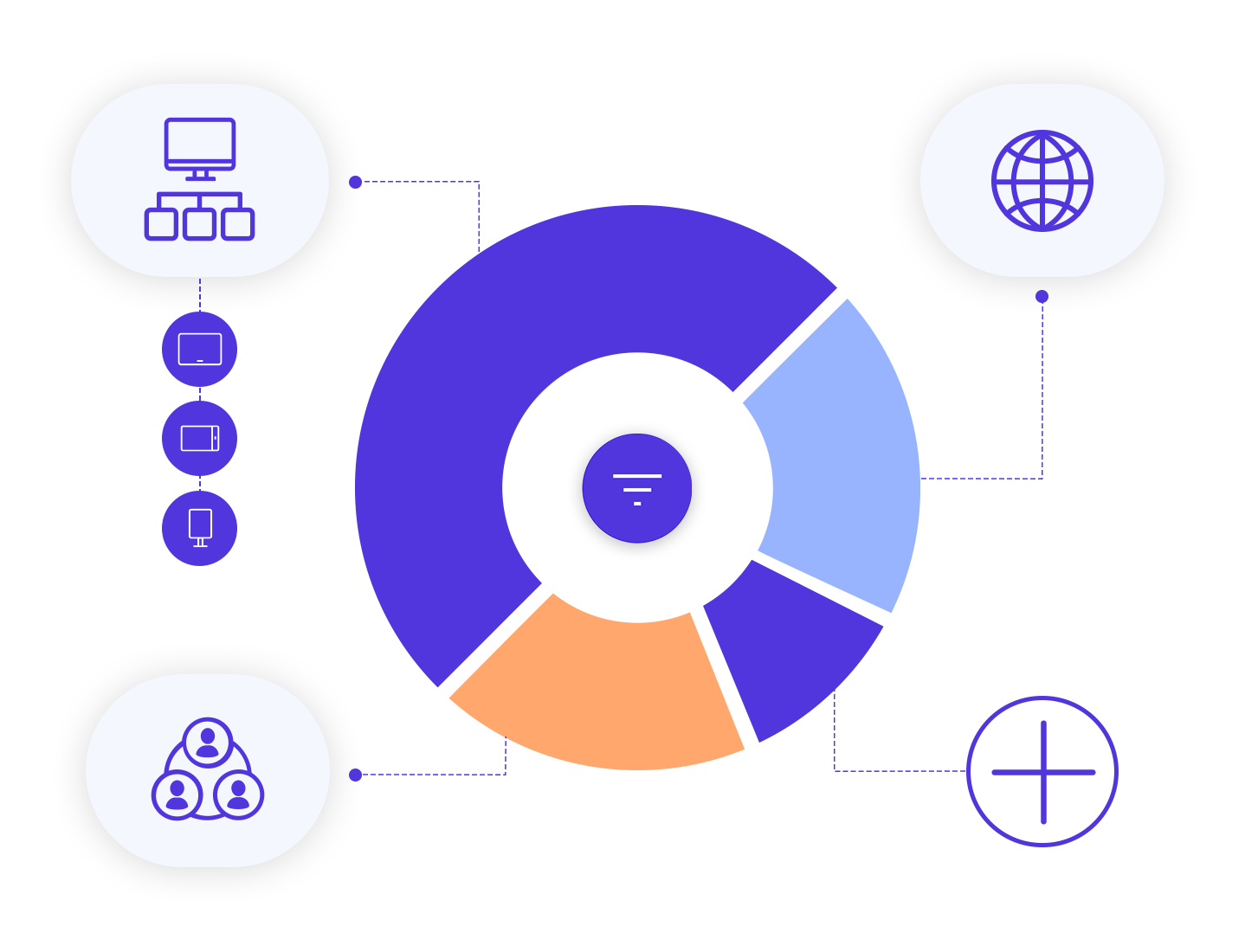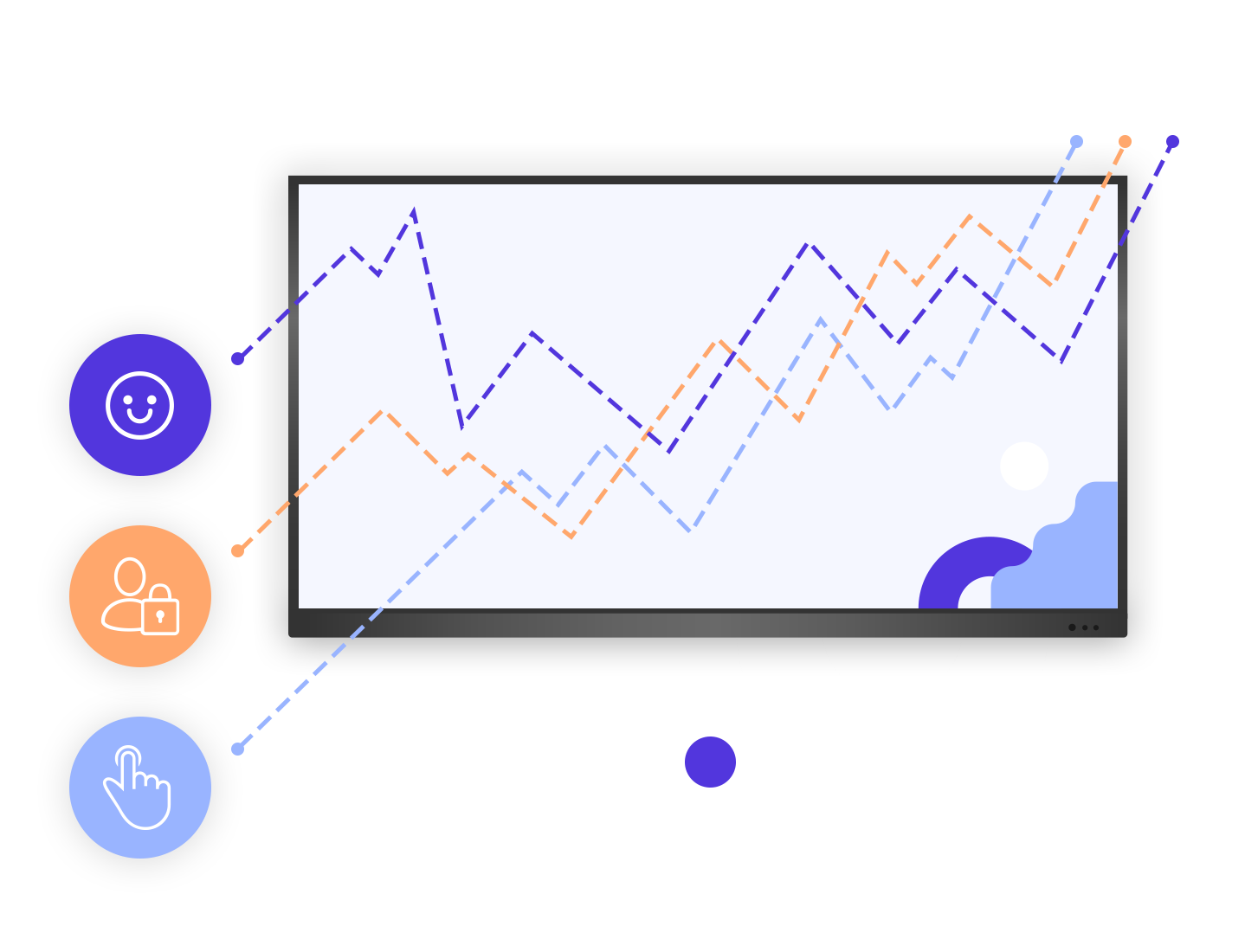 Integrate custom data
Create custom events to count the number of users or the number of actions performed that match the defined criteria.

Enrich your sessions with data from external sources: CRM, card reading or RFID, facial recognition...
The trigger for a personalized event can for example be the identification of a customer on a retail loyalty kiosk.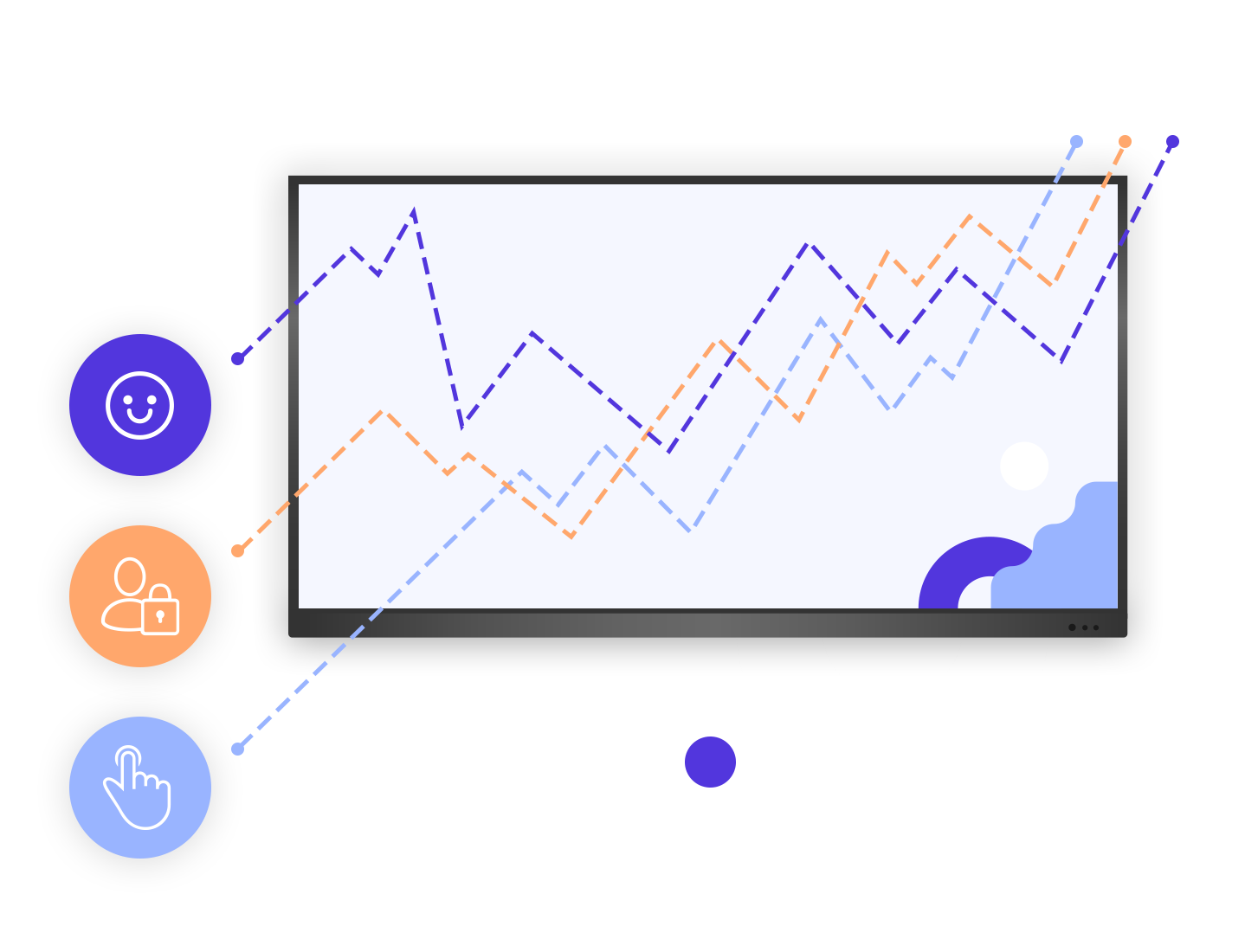 Discover Touchify in 5 steps
---