Propel your store's phygital strategy with digital signage
Consumer expectations are changing. The store remains a key location of customers' buying journey. It is essential to offer an ongoing experience between digital and physical worlds. Find out how interactive digital signage solutions increase retail digitization through interactive screens.
---
The advantages of digital signage in stores
Communicate effectively in your store
Communicate effectively in your store
People wants to gain autonomy in the shopping experience and get information quickly. For many years, retailers have deployed multiple communication devices through online digital strategies. The challenge is now to make the link between the store and the phygital strategy.
Increase sales revenue
Increase sales revenue
Digital signage devices provide a special way to communicate effectively and quickly with customers. Whether through standalone screens or connected tablets in the hands of sellers, digital signage is an excellent way to boost a retail business.
What devices to digitize the customer experience in retail?
---
Product Marketing
Use digital devices is an excellent way to promote your products. Touch screen terminals and touch pads make it possible to provide an enriched experience. Better inform the consumer about the product quality and offer an immersive experience. Dynamic content allows the user to be an actor in his consumption, to choose the information that interests him and to personalize his customer journey.
of consumers are more likely to buy a product if the content ecourages discovery.
Product Marketing
Information and guidance
The use of digital signage terminals and display screens in a retail store offers a privileged means of communication to welcome and guide the consumer during his journey. It is also a communication medium for your brand, to broadcast your ads, promote a new product or a service and highlight a promotional offer.
Interactive content gives consumers more freedom to access information that interests or concerns them based on their profile. Interactive display screens allow you to better meet your expectations by allowing you to be an actor in your shopping experience and personalize your customer journey.
of people want to save time using digital point-of-sale devices.
Information and guidance
Street Marketing
Digital devices in the street or on store fronts allow you to start the digital experience before entering the store. They make it possible to attract more visitors by encouraging discovery through dynamic content, video or social stream and displaying promotional offers.
of consumers consider that a digital device encourages them to enter the store.
Street Marketing
Interactive product sheets
Replacing the paper product sheet with interactive touch screens is a good way to stage your offer.
While offering better visibility to your product, they help retail unify the brand's universe and marketing discourse.
Interactive product sheets
Connected in-store salespeople
Your salespeople have a key role in the propagation of your messages and your offers. In contact with consumers, they are the primary guarantors of a successful customer relationship. Equipping salespeople with digital devices makes it possible to gain efficiency and respond quickly to customer requests.
of people think that a salesperson with a tablet will be able to provide them with a quick and relevant response.
Connected in-store salespeople
The gaming or loyalty terminal
These devices make it possible to reinforce punctual commercial operations (chestnut, opening, birthday...) or to manage the loyalty program of your point of sale.
By involving your customers in the brand - consumer relationship, you strengthen its loyalty while collecting valuable data.
The gaming or loyalty terminal
Analyze and optimize your communication
With statistics, your brand benefits from a real feedback field to measure the performance of display campaigns, whether dynamic or interactive. Analyze the usage data of your screens to better understand the behaviors of your audience, better understand their expectations and thus improve the relevance of your speech.
The Touchify platform gives retail the flexibility to test, analyze and update your content in record time across all your display screens, regardless of their number and geographic location.
Analyze and optimize your communication
Devices applicable in many sectors
Display and digital signage solutions help digitize retail spaces in many markets:
- Car dealerships, whether to improve the customer experience or to meet signage requirements.
Devices applicable in many sectors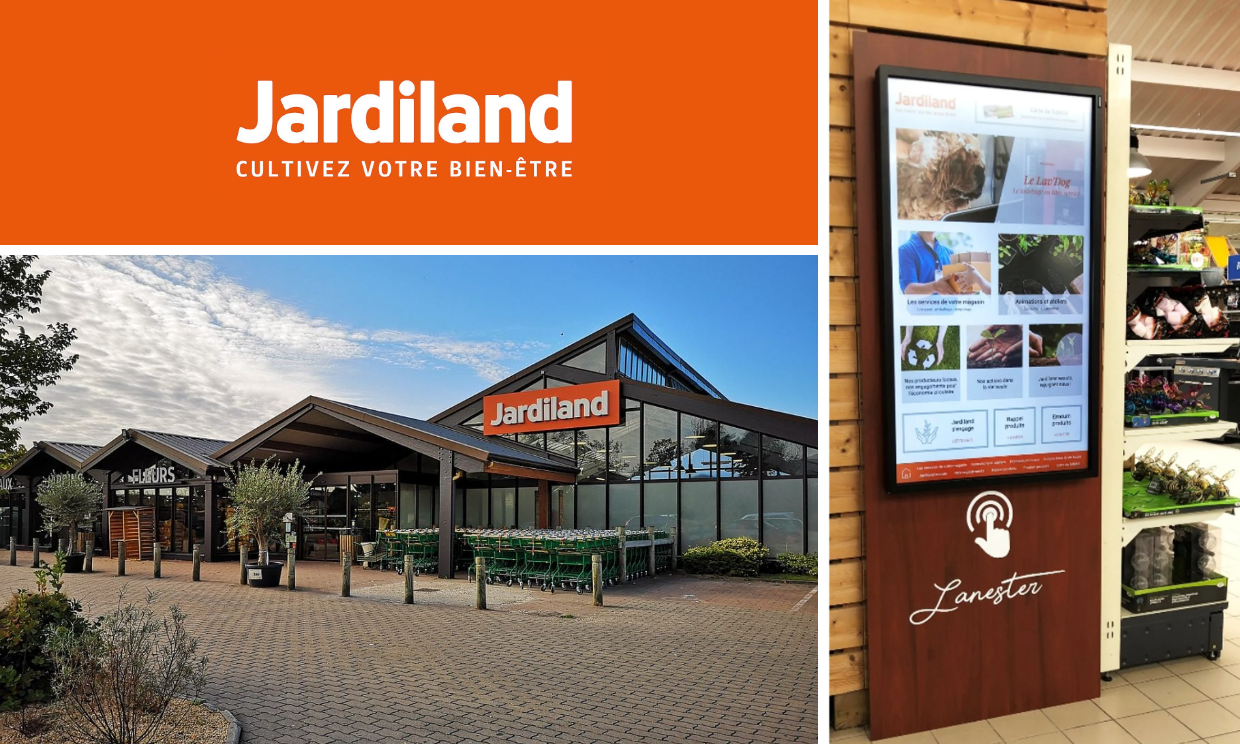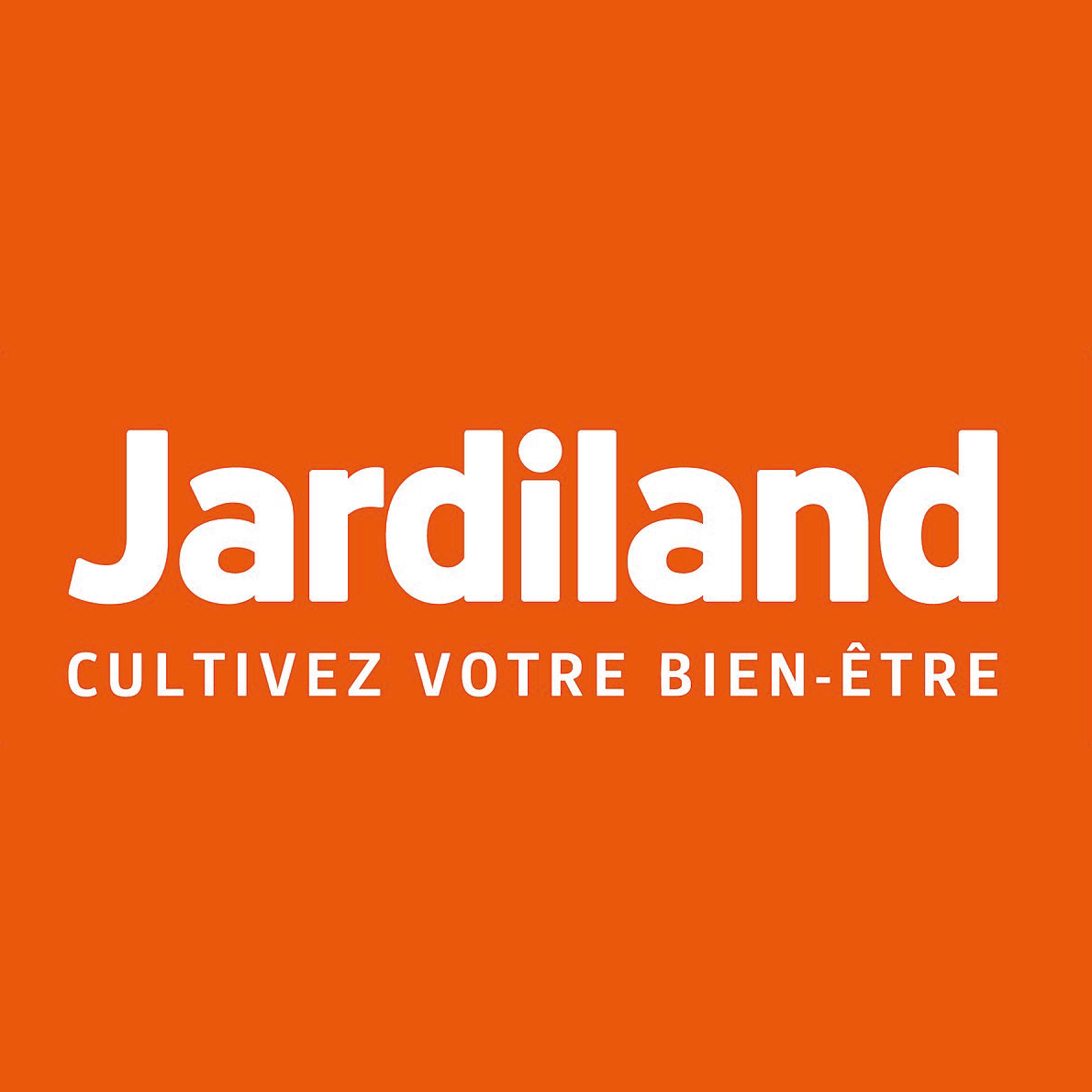 Retail
Jardiland
"With these new generation screens, (customers) are autonomous and can take their time to discover."
Discover how Jardiland offer an immersive experience to their customers.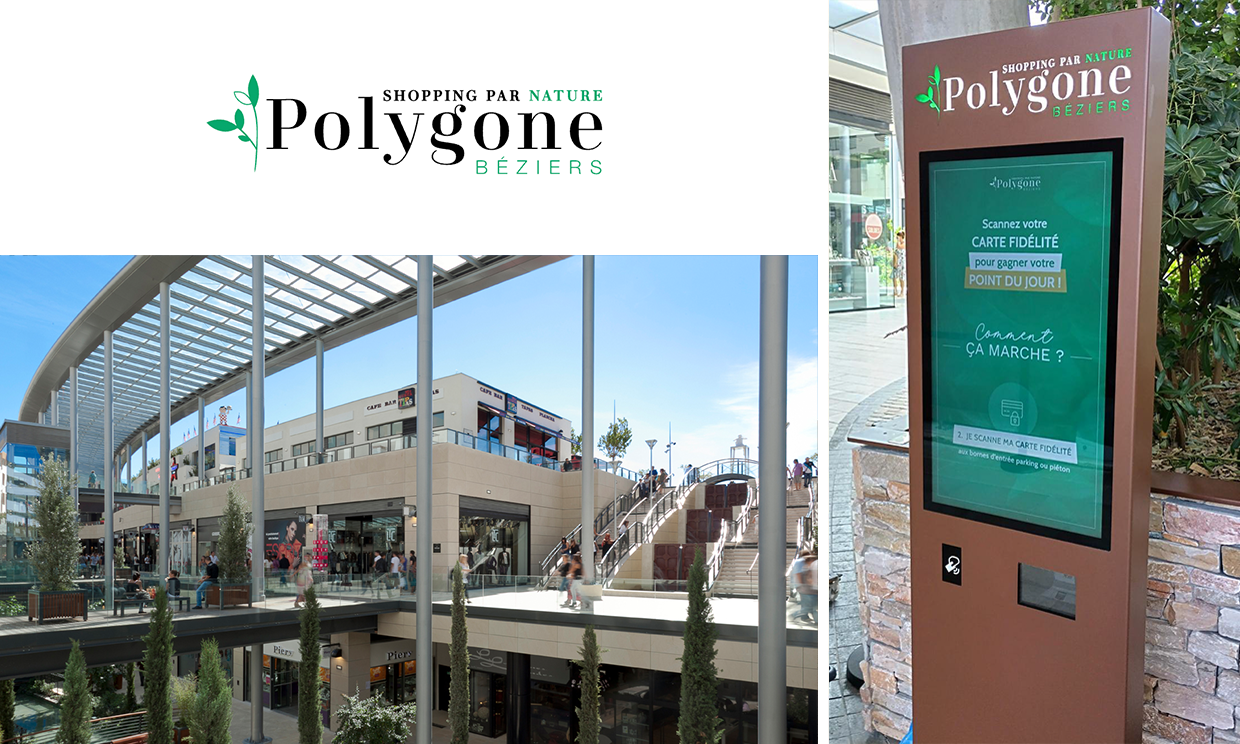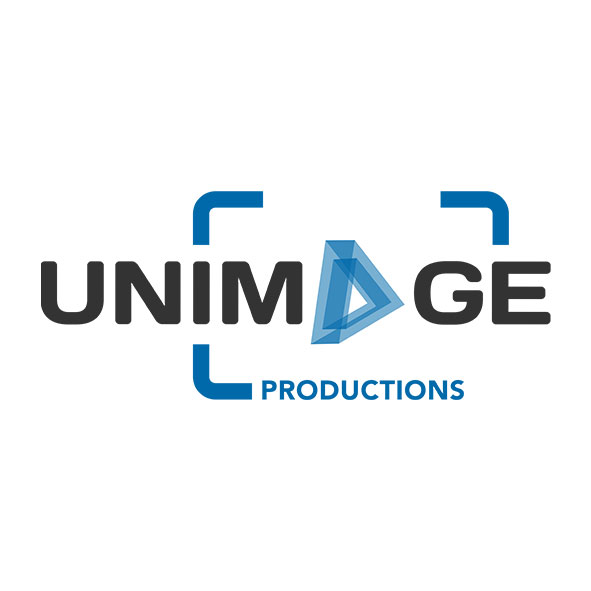 Retail
Unimage
"We have set up a system where, in case of malfunction, our terminals can be repaired in less than 15 minutes by the end customer, without requiring special technical skills or on-site intervention."
Discover how Unimage Productions support shopping center digitization witch Touchify.
Master your communication
Touchify is digital signage software that allows retail to produce interactive content, control their distribution and collect usage data. Touchify is an end-to-end solution for controlled and impactful shopper communication.
Discover the software
---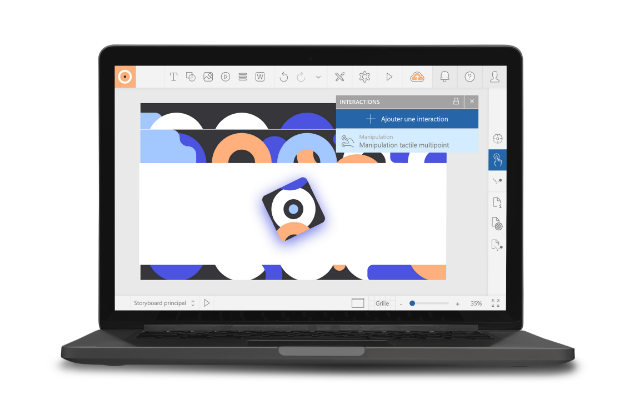 Secure kiosk
Secure your digital devices, lock access to the system and application settings.
Easy to deploy
Easily publish your updates. Content is immediatly available on your devices.
Usage data
Get statistics feedback on the performance of your campaigns.
Compatibility
The Touchify Player application is available on Windows, Linux, MacOS, iPadOS and Android.