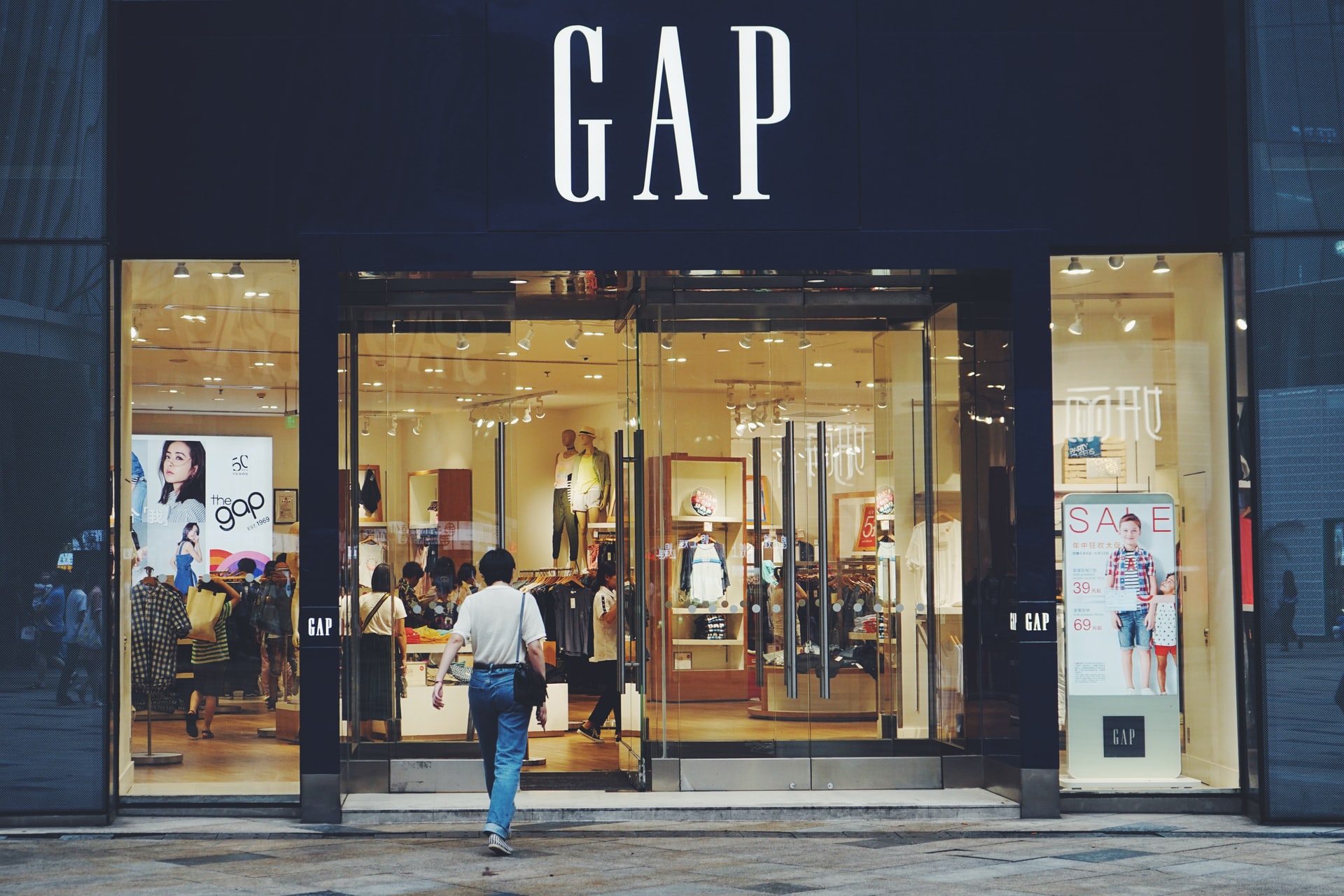 In this article, find out why and how to use digital signage in your store window.

Initially small and especially functional 100 years ago, the window now plays a major role in communicating the points of sale whatever they are.

But to capture the attention of passers-by and stand out, messages, but also supports, must be impactful.

Using digital signage technology allows you to tell beautiful stories in a different way.
Vous avez aimé cet article ? Partagez-le !