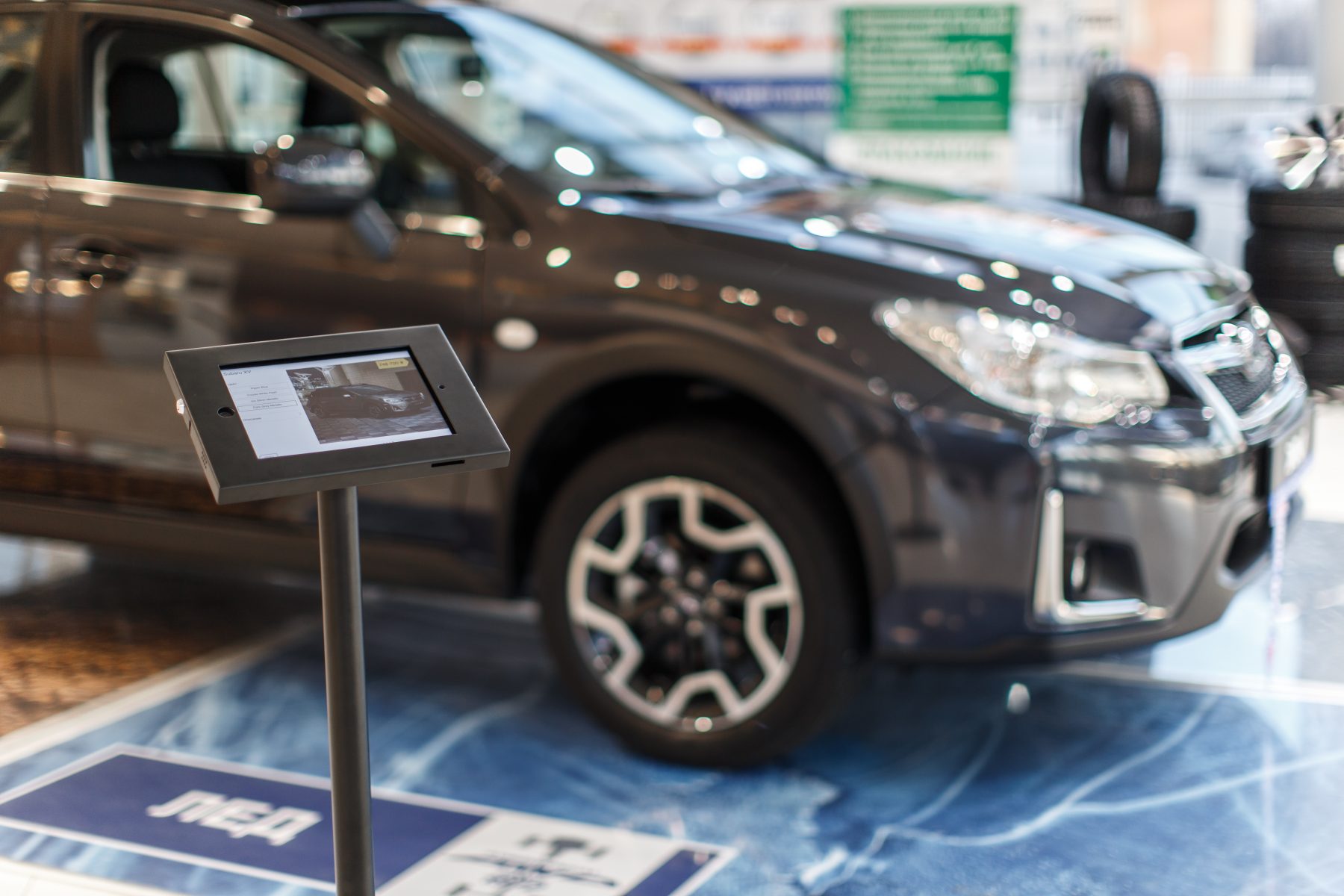 While the US automotive industry remains impacted by cyclical difficulties with a 2022 year ended by a 8% decline in passenger vehicle sales, 2023 shows more positive signs.
In this context, interactive digital signage is a way for your sales team members to maximize the results of the point of sale and achieve their business goals.
Vous avez aimé cet article ? Partagez-le !