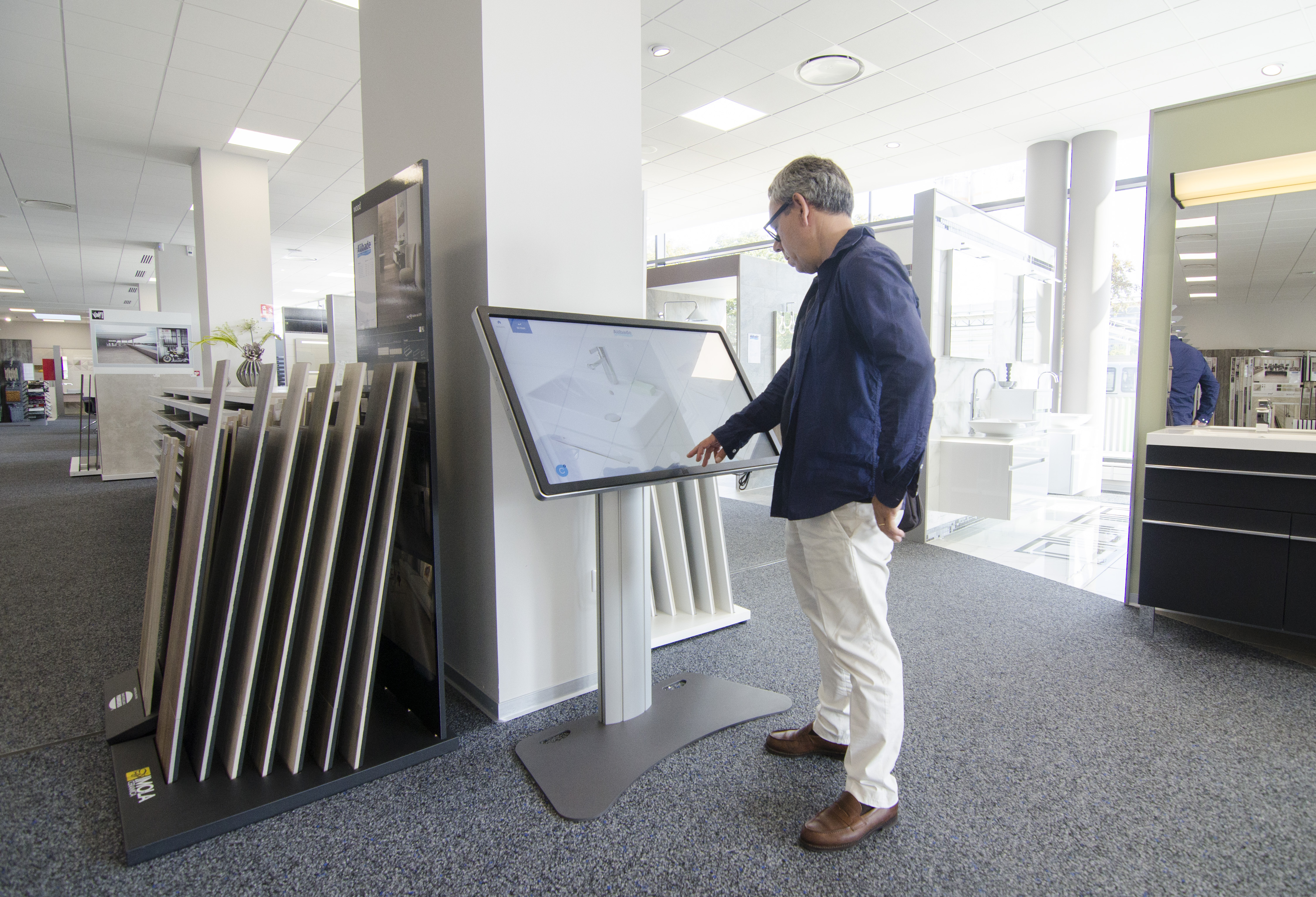 In this article, you will find an overview of the questions to be asked and the characteristics to be taken into account when choosing a screen dedicated to digital signage or interactive signage.
With the software, the player and of course the content, the screen is one of the essential elements for setting up an interactive digital signage solution, whether for a point of sale or a business company.
Setting up a digital signage screen is a powerful tool in a communication strategy. Whether your display project is to guide, communicate advertising information, help with sales... it is at the center of the customer experience.
Vous avez aimé cet article ? Partagez-le !