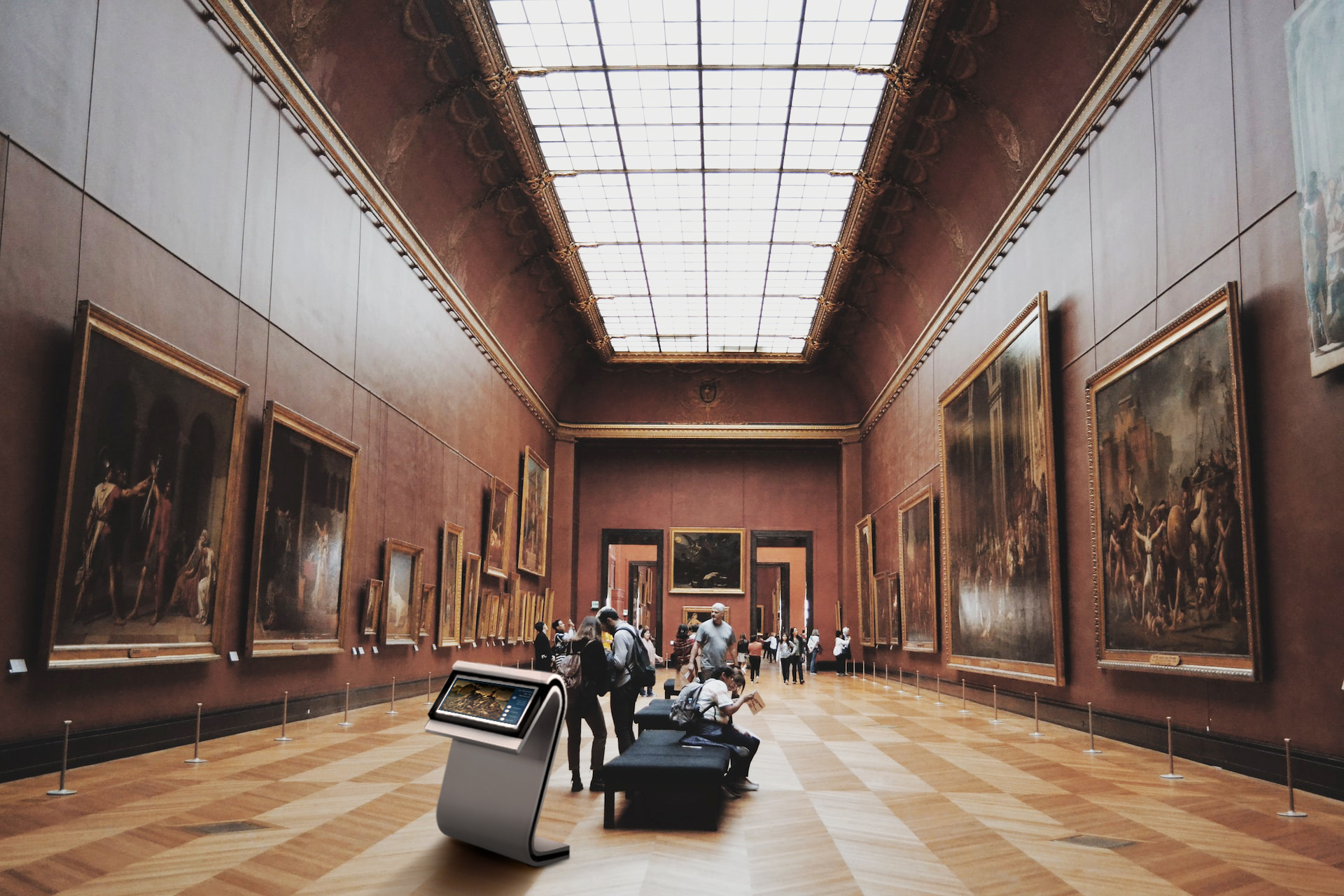 In this post, learn how interactive museography helps museums succeed and grow again.
The museography brings together all the stages of creation of an exhibition: choice of the works exhibited, contents to be produced and formats, consideration of the different audiences, visits course...

Interactive digital signage is a perfect communication tool for showcasing works while enhancing public appeal. Review of the benefits it brings to museums and exhibition sites.
Vous avez aimé cet article ? Partagez-le !