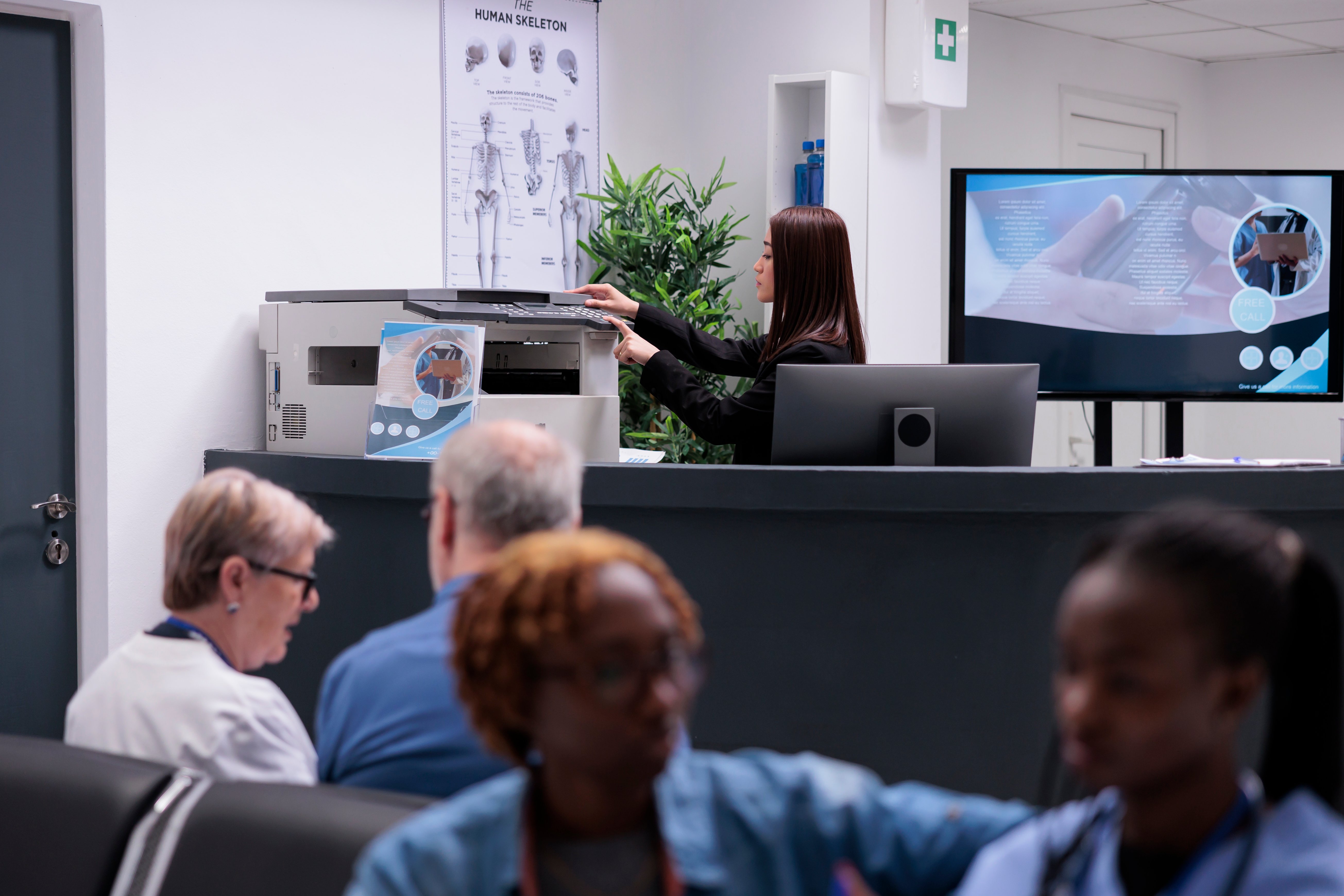 In this post, discover 3 reasons to use digital signage to communicate in your waiting room.
Because it can inform, educate or simply reassure, digital signage is a communication tool that strengthens the link between the medical staff and patients.

Moreover, according to an Opinion Way study, 75% of patients believe that a screen in the waiting room reinforces their doctor's advice.


Whether it is for an hospital, a clinic or a medical office, digital signage is an excellent solution to modernize your business waiting room.
Here's why you should consider a digital signage software to broadcast healt content:
Vous avez aimé cet article ? Partagez-le !