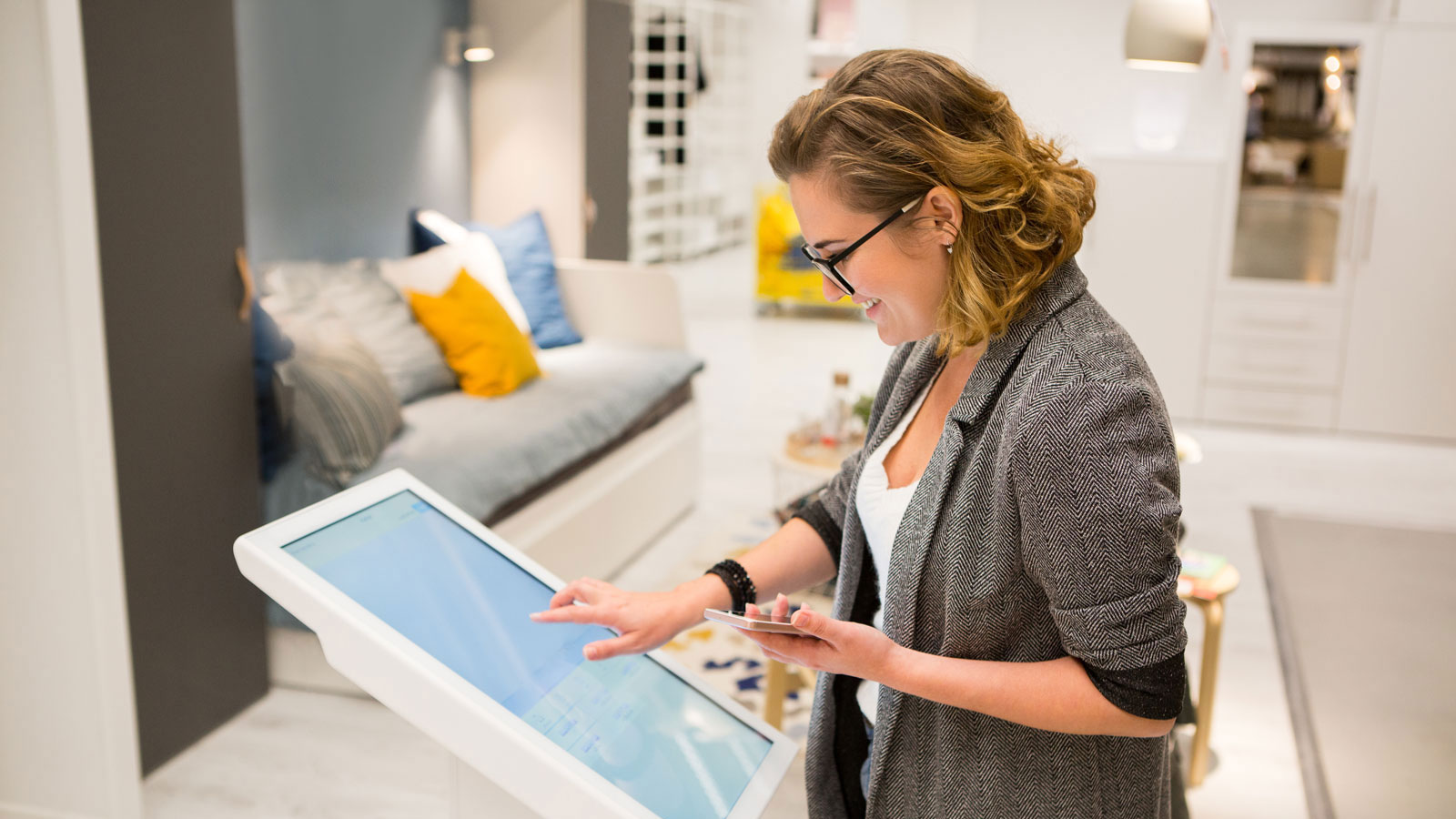 In this post, we are going to inform on a term that refers to a marketing strategy: phygital.
Phygital, what's this strange word? Besides the fact that it can pay off big in Scrabble, this marketing term, which appeared in 2013, is the contraction of the words "physical" and "digital".
Vous avez aimé cet article ? Partagez-le !